Shelley Godwin - Vocals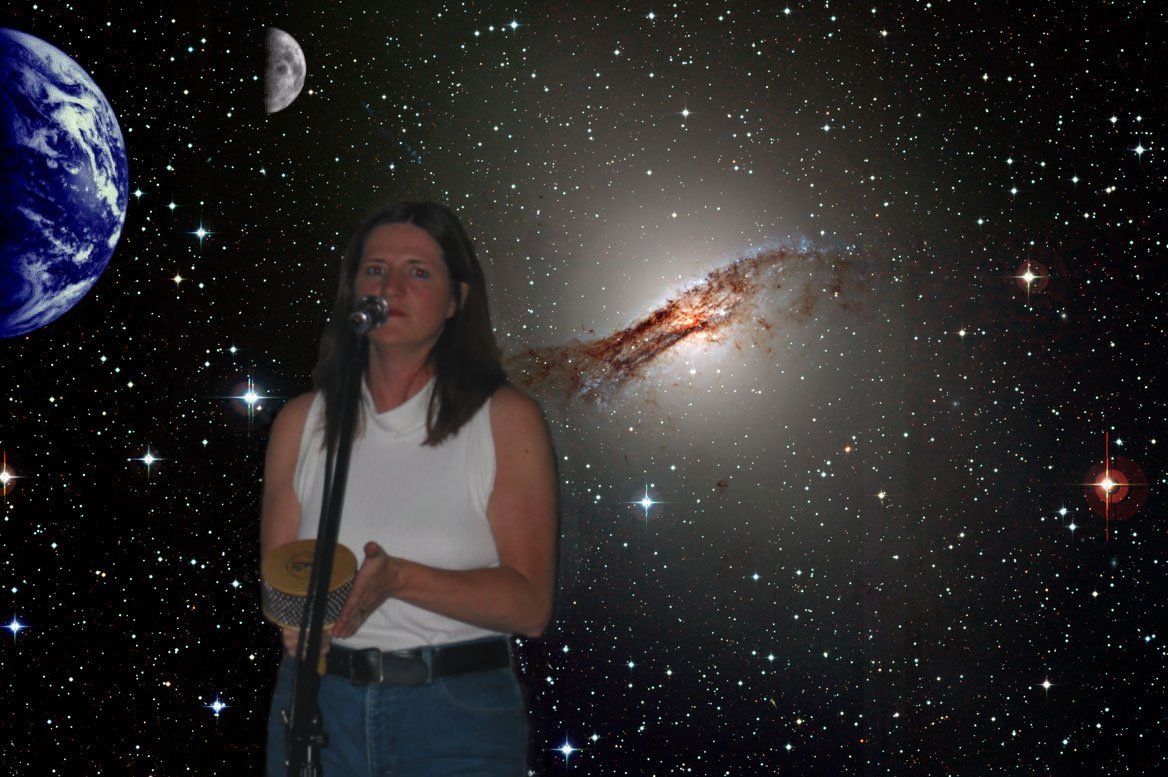 Shelley Godwin - Born in Halifax, Nova Scotia

Shelley became interested in music at an early age while listening to her father play guitar and sing the oldies as her mother threw in a few harmonies. Her father later taught her a few basic chords and she was on her way to strumming and singing herself.

Shelley co-wrote and recorded a song called "Friends Forever" which she dedicated to her father after he passed away in the early eighties.

Shelley has performed at a variety of benefits and enjoys singing a few tunes with bands at local pubs.

Shelley took an interest in original music and joined in with the "Blue Marble Band" in the spring of 2003.