Melody Brinton - Vocals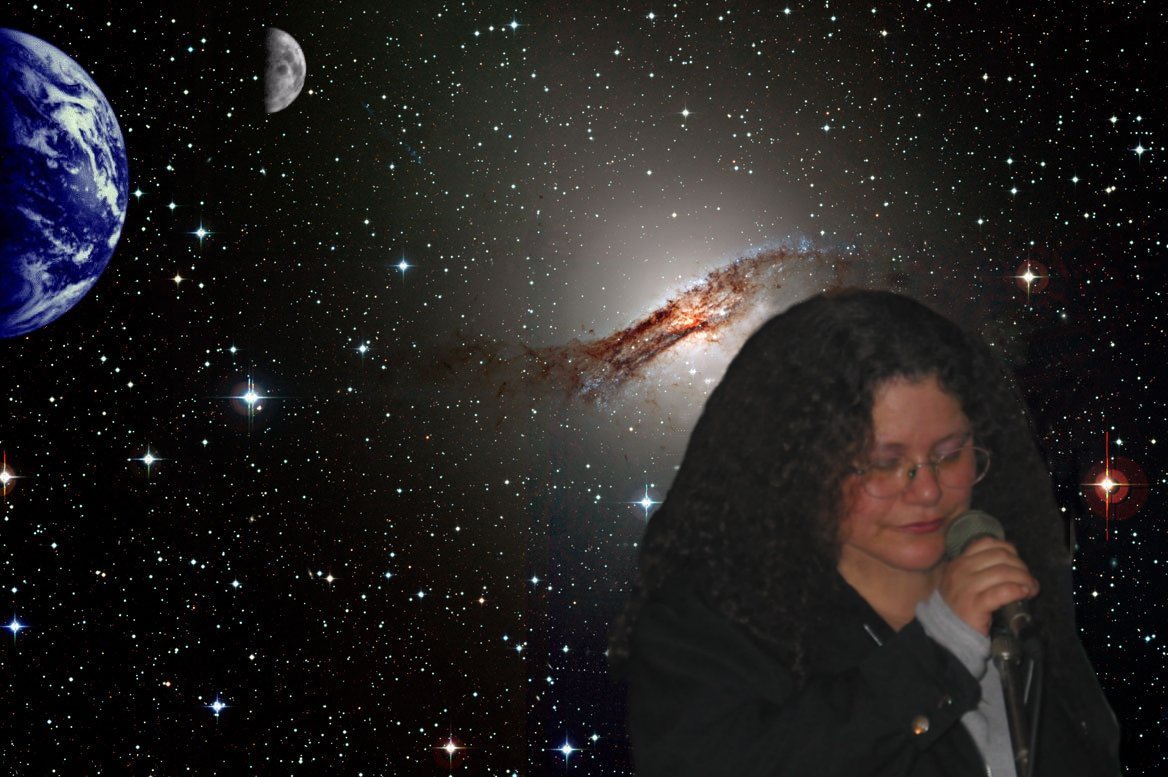 Joan "Melody" Brinton - Born in Yarmouth, Nova Scotia

Melody made her singing debut at the ripe old age of 3! She sang at many local events through her elementary years. By the age of 14, Melody had an original folk group called "Faith's Only Child", where she composed and wrote all their original songs.

At 19, Melody left Yarmouth and joined "True North", who had great success in many of the provinces they toured. Following True North's breakup, Melody sang with many Valley groups including Rhapsody, Bittersweet and Jackdaw to name a few.

Melody's first recording experience was with Noel Harrison, after which she became a part of his group. Following singing with Noel's group, Melody joined The Innkeepers to record a CD.

Melody has been singing with Blue Marble since it's establishment in the spring of 2003.