Lyle Crosby - Bass / Vocals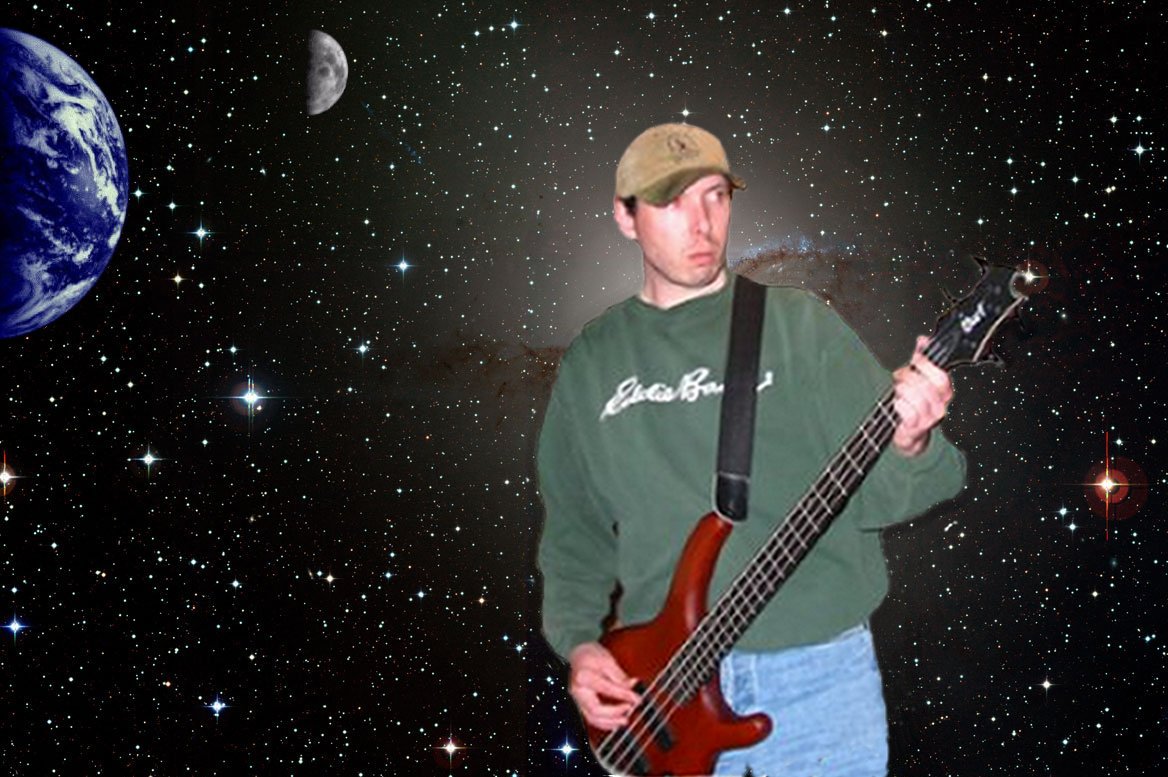 Lyle's musical journey began at the age of 4 when his parents enrolled him in piano lessons, and after 12 years, he achieved his Grade 10 in piano from the Royal Conservatory of Music.
His journey did not stop there. Once Lyle entered junior high school, he was handed a trumpet by his music teacher, which to him seemed absurd. Especially after specifically asking to play drums. His teacher's reply was "You are a piano player...you've already got rhythm!"
Through his teenage years, Lyle played organ at his local church for Sunday services, and also sang in a men's gospel choir.
After completing high school, Lyle wandered into the "Band" scene, and it didn't take very long for him to feel right at home.
Lyle has had the pleasure of playing in numerous bands including: Kickshaw, Spare Parts, The Debbie Richard Band, and Whipping Post. He has also recorded with Dave Llewellyn and Midnight Crossing, Blue Marble, and has worked sporadically as a studio musician.
When you ask Lyle what his favourite type of music is, you will never get a straight answer. His usual response is "After 25 years of playing music, I love it all!"